Run with the BIG dogs...
Koda Designs utilizes industry standard technology as well as the latest software that operates on a variety of hardware platforms.  We streamline this so that you can concentrate on the things you do best. 
Let's work together so that you can compete in a time and cost-effective manner.  The internet and KODA Designs offer you the opportunity to unleash your potential, be best in show and run with the BIG dogs!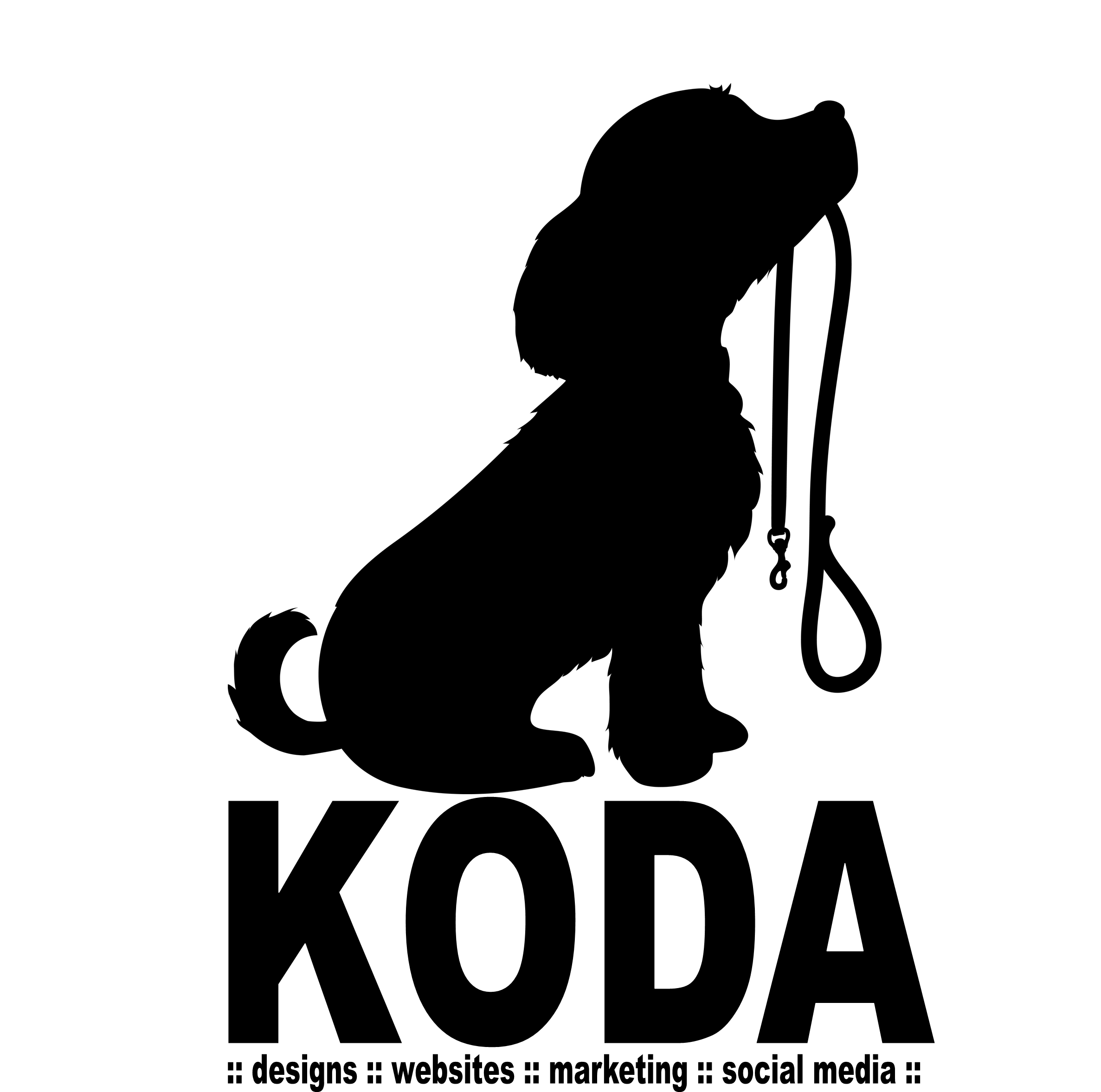 Have you been barking up the wrong tree?!?
Most businesses have noticed that their revenue streams that used to be generated from walk-in traffic are now from online purchases.  It's the new 80/20 rule.  It used to be 80% walk-in traffic and 20% online but now it's 80% online and 20% walk-in traffic.  Interestingly, sometimes the business walk-in traffic consists of customers who are there to pick up their online purchases!
Remember:  Chasing your tail gets you nowhere – 'cept back where you started!