Fetch and Return
Think about times when you play ball with your dog?  There are so many benefits to this.  You both get exercise.  You communicate in a way that strengthens your relationship.  And you have fun!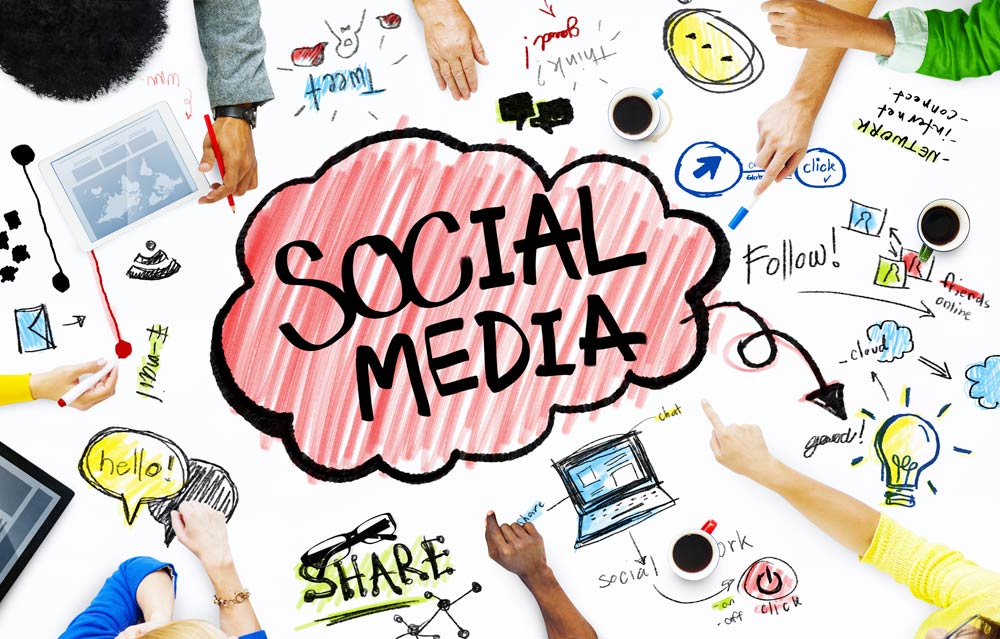 It is the same thing with social media.  You can enjoy building relationships through communication and sharing information on a number of sites.  It's back and forth just like the fetch and return that happens when you play ball with your dog.
KODA Designs understands how to use social media to build your brand and draw customers.  We also are researchers who make sure that we have cutting-edge strategies to continually improve and expand your playing field as new options become available.
You have probably used or heard about some of the sites that are available but might not have used them for your business.
Facebook is the biggest and arguably most powerful social network in the world with 1.55 billion active monthly users.
Twitter is known as the ''in the moment'' platform and boasts a respectful 255 million active monthly users.
Instagram is a visual platform designed for customers to post, share, comment, and engage through digital media.
LinkedIn is regarded as the professional social networking site.
Other popular options include Google, YouTube, Foursquare and Pinterest.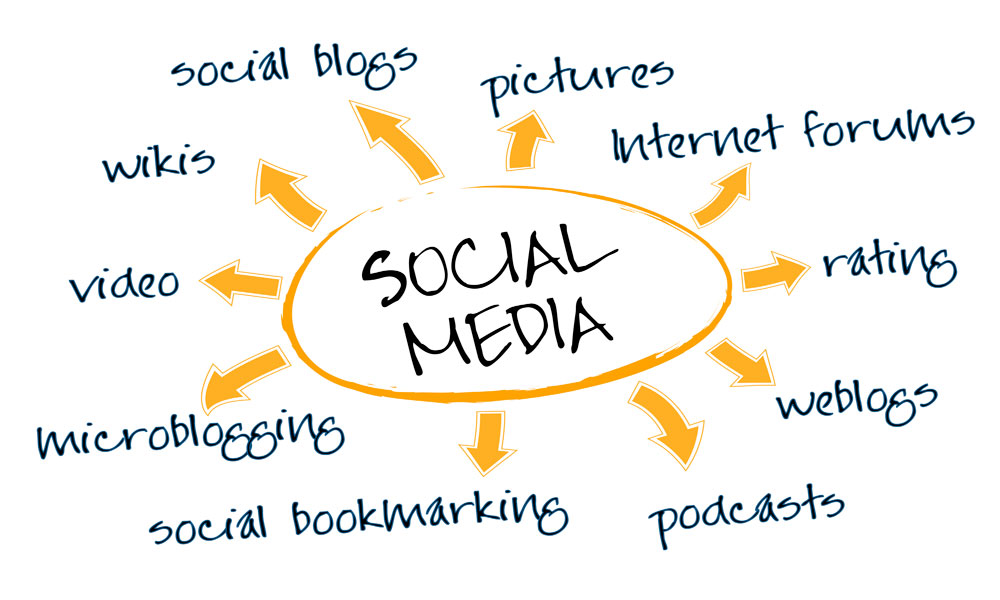 Sound confusing or overwhelming?  Don't worry, we will teach you how to excel at the ones that best suit you and your business.